Dead Sea Salt and Aloe Purifying Toner 2oz *AS SEEN IN VOGUE MAGAZINE*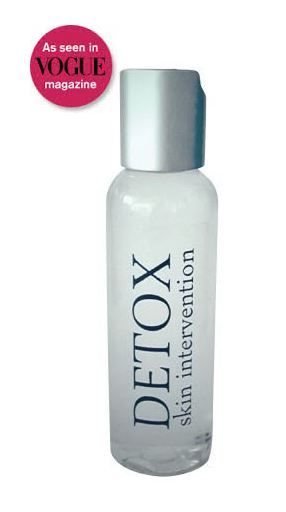 Dead Sea Salt and Aloe Purifying Toner 2oz *AS SEEN IN VOGUE MAGAZINE*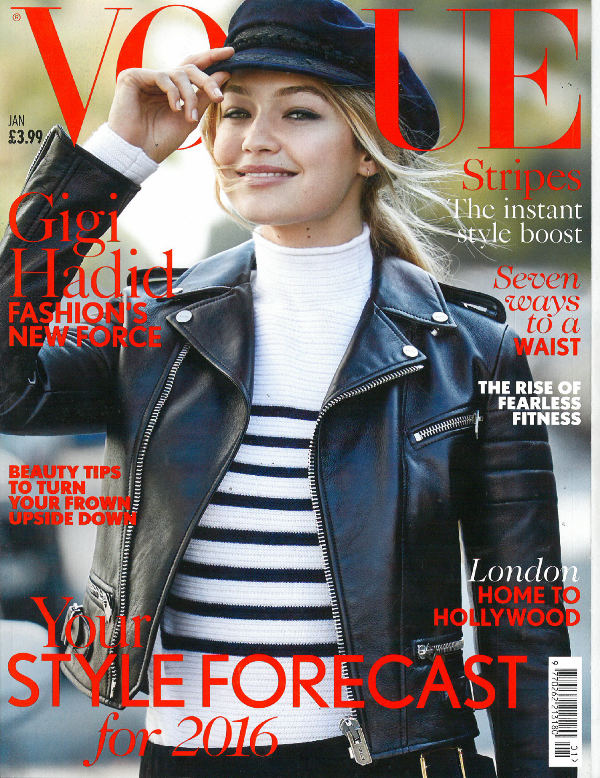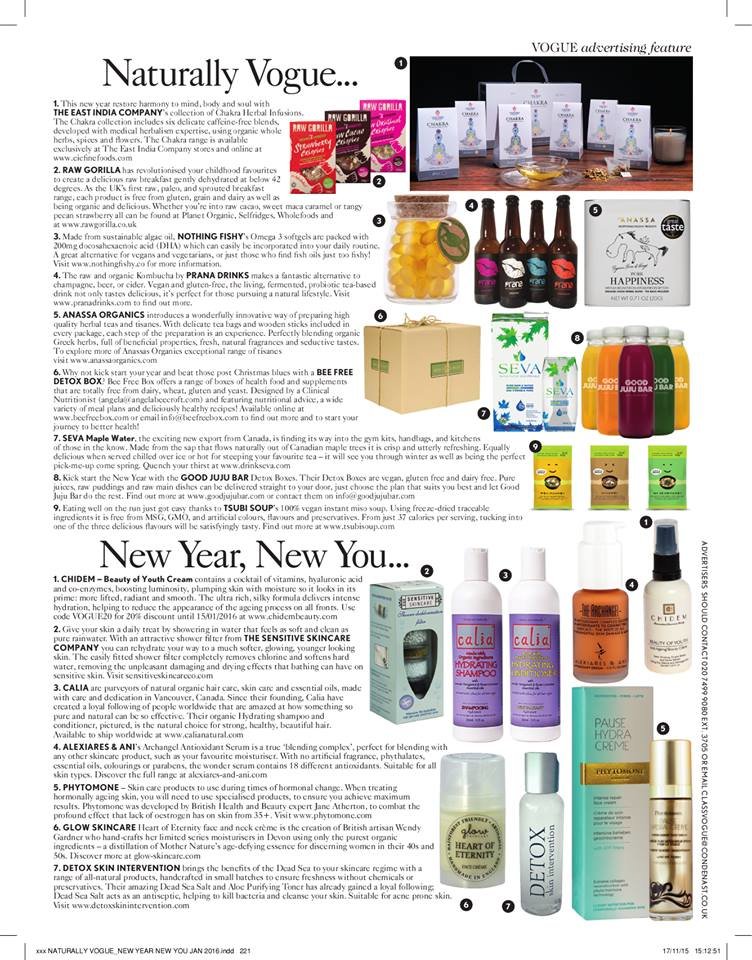 2 oz Dead Sea salt purifying toner cleanses your skin of radicals that cause acne, eczema and other skin disorders. Dead Sea salt acts as an antiseptic; helps kill the bacteria that hide under your skin and minimizes the appearance of wrinkles. Feel good about what you put on your skin while fighting acne at the same time. All natural, handcrafted, with ingredients you understand!
DIRECTIONS: Shake well before every use. Apply a small amount to a cotton ball and apply to clean face. Leave on or rinse off. Moisturize as needed. Use as desired.
Everyone's skin is different so if you feel it's too drying use less frequently. You can also rinse off after 20 minutes if needed. Treated area may have a slight sting but that will fade, it's just the Dead Sea working it's magic.
Ingredients: Dead Sea Salt, Purified Water, and Aloe Vera.
Warning: For external use ONLY. Keep products out of children's reach.
A cruelty free product suitable for vegetarians and vegans.